William H. Mortensen Hall | Hartford, Connecticut
Welcome to HADESTOWN, where a song can change your luck. Come, on a nightmare passage to the very depths of the underworld with Mortensen Hall at Bushnell Theatre in the city of Hartford performing, on the Friday 10th March 2023, Hadestown! Where the lord of hell, King Hades dwells, together with his troubled wife the Queen of Summer herself, Persephone. Together they dominate the last living space left in all the cosmos, The Factory. Watch with us, as Orpheus goes down into the underworld to retrieve his lost love Eurydice… be guarded young traveler, for Hades is not known for releasing those souls that which have been contracted to him.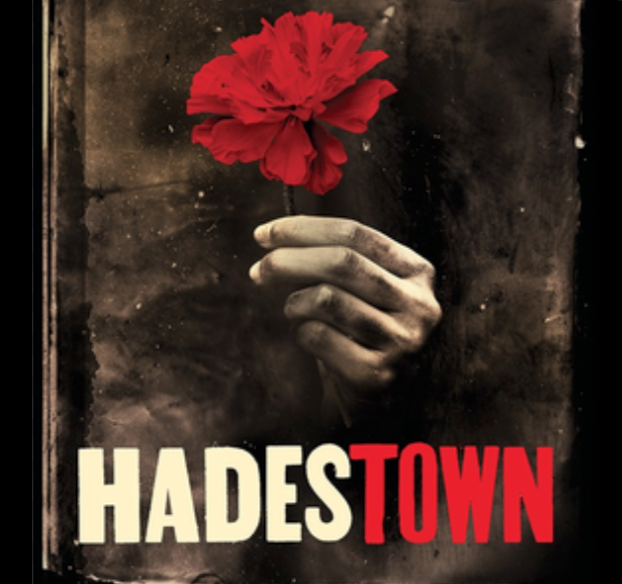 Mark Friday 10th March 2023 in your diaries for an evening where fates will entwine and songs will roar with the tale of Hadestown. Mortensen Hall at Bushnell Theatre, Hartford, Connecticut, is excited to be the site for such a commanding narrative and tickets are in high demand, so secure yours now. Ensure you are there to enjoy the transfixing journey of Orpheus, Eurydice, Hades and Persephone. Mortensen Hall at Bushnell Theatre will aptly transport you to the underworld with its leading quality apparatus and plush facilities. Hadestown is a fabulous plot that will saturate your soul with the troubles of devoted Orpheus and Eurydice and the frolics of the celestial beings, Hades and Persephone. With the capacity to manipulate the world, how will Hades and Persephone meddle with the two lovers' destinies? How will two mere mortals fight against the force of two deities six feet under? Fall into the world of the underworld and discover the perils of love and hesitation meeting. Friday 10th March 2023 is your time to watch Hadestown and know how a song can manipulate your destiny, and what happens 'Way Down Hadestown' when a deal is struck. Mortensen Hall at Bushnell Theatre anticipates seeing you there for.